Dental Exams

Ann Arbor, MI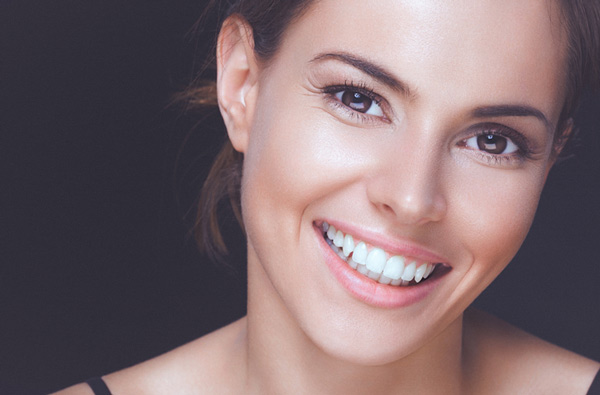 Think hard: when was the last time you had a dental exam? If it has been longer than six months, then, unfortunately, it has been far too long between visits to our office. We here at Greashaber Dentistry strongly recommend that all of our patients see us every six months of a dental exam. Not only can routine dental exams help keep your teeth healthy and beautiful, but they can also help catch any potential problems with your teeth or oral health before they get worse.


Why You Need Regular Dental Exams

One of the first things that we will do when we have you in our exam chair asks you if you have any areas of concern that brought you to see us. However, even if you do not have any immediate concerns (such as tooth pain), we will still carefully assess the inside of your mouth to determine if there are any health issues that need addressing. Certain oral health issues may appear asymptomatic for a long time, but they can still be quite harmful.

During your exam, we will thoroughly check not only your teeth, but also your gums, your tongue, the back of your mouth, and even the roof of your mouth. We will look for any indications that you may have tooth decay, gum disease, and even oral cancer (which is extremely difficult to spot on your own). This portion of your exam could save your life.


What Will Happen During Your Exam?

After your initial assessment, the next thing we may do is take x-rays of your mouth. These will give us a better idea of your current oral health and let us know if you have any issues with your teeth or dental alignment. We typically will take x-rays of your bitewings, but we may also look at other areas of your mouth, too. Generally, we like to take X-rays every two years, but we may recommend them more frequently if there is something that needs closer examination. Please be assured that dental x-rays are completely safe and emit a very low dose of radiation (less than you would get from a short, 2-hour airplane flight).

After x-rays, we will then proceed with cleaning your teeth for you. This portion of your exam is called scaling. When we scale your teeth, we will remove all hardened buildup (tartar) from them. We will also floss your teeth for you. If your gums bleed during the flossing, do not be alarmed. That simply means that you may need to floss more often! We will also polish your teeth for you using a special type of gritty toothpaste.

Finally, we will consult with you about any findings we encountered during your exam. For instance, if we observed any signs of tooth decay or gum disease, we will recommend a treatment plan for you. If you have any dental concerns, we will advise that you schedule another appointment with us so we can help you treat these issues. These treatment plans may include a filling, inlay and onlay, bite guard, or scaling and root planing (also known as a "deep cleaning"), depending on the type of issue we noticed during your exam with us.

Regular dental exams are extremely important to help you maintain a mouth that is healthy and free from disease, infection, and serious health concerns like cancer. To learn more about dental exams, or if it has been longer than six months since your last appointment with us, and you are ready to schedule an exam with us here at Greashaber Dentistry, please give us a call today at (734) 662-1113!

Additional information:
How Much Does Dental Care Cost?