Meet Our Team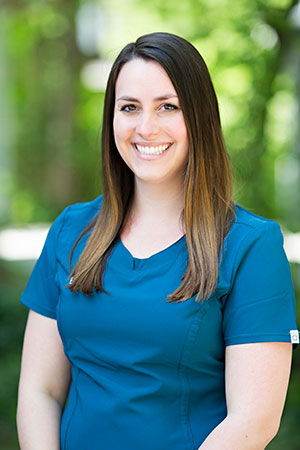 Becca
I graduated from Ferris State University with a Bachelor's degree in dental hygiene in 2011 and joined Greashaber Dentistry in 2014. I make a constant effort to adapt to each patient's unique needs and always do my best to provide a fun and comfortable atmosphere at each appointment. Outside of keeping smiles healthy, I enjoy traveling to Northern Michigan and being with my friends, family, husband, and dog.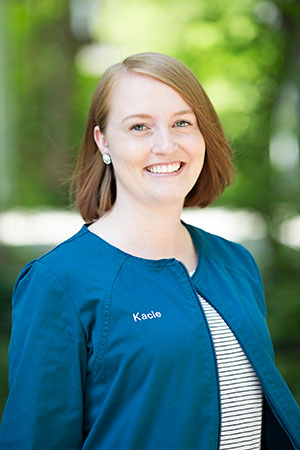 Kacie
With no prior dental experience, I was welcomed into the Greashaber Dentistry family in 2015. When I'm not manning the front desk or Facebook page, you can find me hanging out with my fiance and our cats, or shopping at the local thrift stores.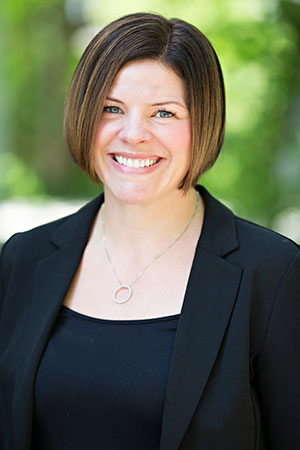 Laura
I am Dr. Greashaber's wife and started working at the office in 2012 after our boys were both in preschool. I came from a background in advertising, where I still work part-time. I am mostly behind-the-scenes, but I am still here in and out of the office most days during the week. We are so lucky to have such a great staff who keeps the office running smoothly.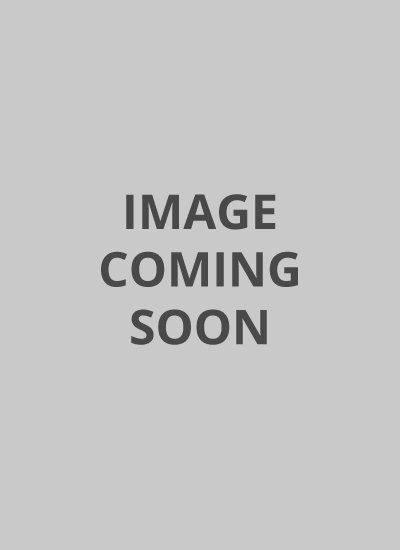 Brenna
I graduated from Kellogg in 2014 with my degree in Dental Hygiene. My passion for dentistry was ignited when I got my very first job at 16, working part time as a dental assistant. I love that dentistry allows me to get to know my patients individually, while helping keep their smiles healthy and bright! In my spare time, I enjoy spending time with my son, fiance, and our pets, as well as catching up on my favorite shows.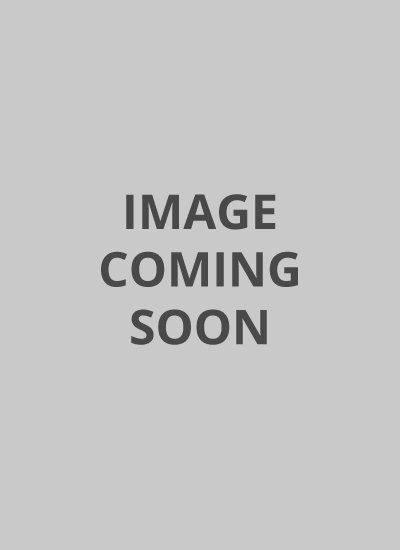 Steph
I graduated from the Washtenaw Community College Dental Assisting Program in 2012. I have worked as both an assistant and as a receptionist. I joined the Greashaber Dentistry team in 2019, where you can find me helping out in all areas of the office. In my free time I enjoy playing with my 3 kids and my dog.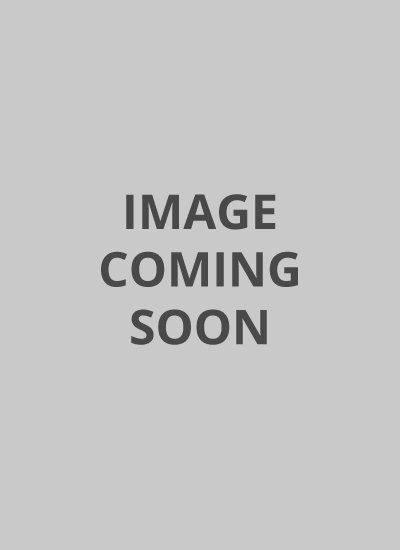 Stacey
I have been a dental assistant for about 20 years. I enjoy meeting new people every day and giving them the confidence they need to walk away with a perfect smile on their face. In my spare time I enjoy golfing, shopping, and spending time with my family and friends.