Our Services

Ann Arbor, MI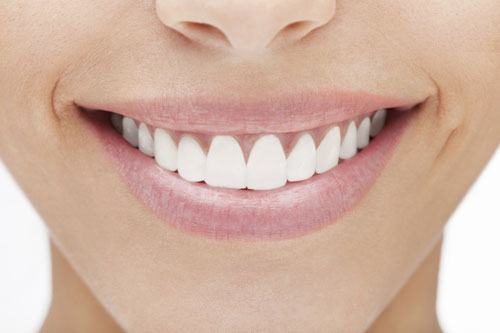 At Greashaber Dentistry, we perform a wide variety of services to help you get the smile you deserve. By leveraging today's advanced techniques and technology, your Ann Arbor dentist Dr. Greashaber can restore your beautiful smile to help you maintain your youthful appearance. Whether you need a filling, have crooked teeth, or need a complete smile makeover, we can offer a treatment plan that's right for you.


Family Dentistry

Maintaining dental health is investing in the quality of life you want for yourself and your family. We gladly welcome patients of all ages and offer a variety of services to suit your family's needs.
Read more about Family Dentistry.


Preventive

Regular examinations at Greashaber Dentistry are essential to promoting good oral and dental health by detecting problems before they get worse, or preventing them altogether.
Read more about preventive Dentistry.


Restorative

To ensure overall oral health, missing or damaged teeth need to be replaced or restored by a licensed dentist. At Greashaber Dentistry, Dr. Greashaber will provide a personalized treatment plan that is right for you to get your smile back to its best.
Read more about restorative Dentistry.


Cosmetic

Cosmetic dentistry will give you healthy, radiant teeth. It is one of the most cost-effective ways to improve confidence and make you want to share your smile.
Read more about cosmetic Dentistry.